This is a screw for GBR use developed to make it easier to maintain the specs for bone formation and to attach a membrane when a wide-scale or horizontal/vertical strengthening is necessary.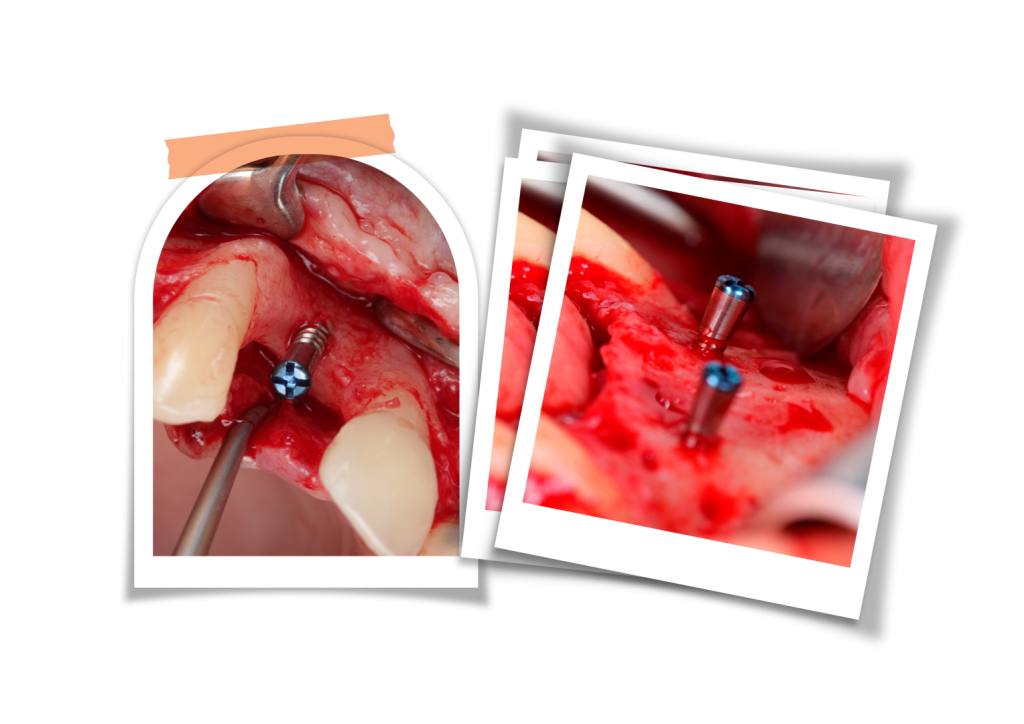 Tent Screws DM were designed to be self-drilling and threading, they are fully polished, they have a large enough diameter to efficiently stabilize absorbable or non-absorbable barriers avoiding lateral displacement or intrusion for vertical or horizontal bone reconstructions. It has an active tip and efficient wounds enter the bone tissue and guarantee excellent stability even without the use of drills, except for cortical bone. Made with Titanium 6Al 4V ASTM F136.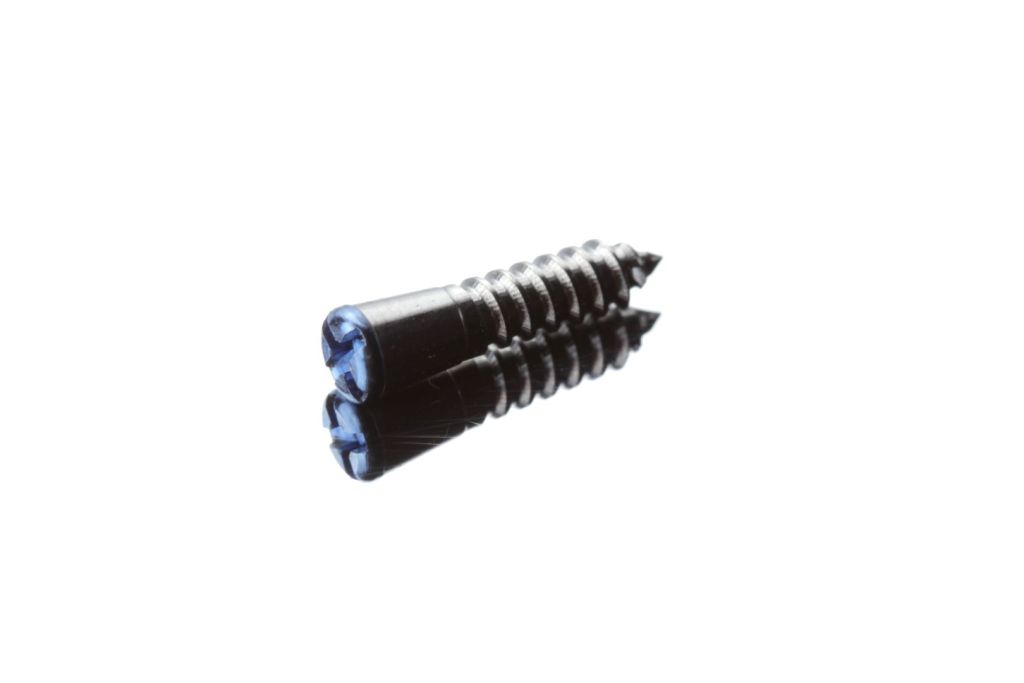 The tent screw is implanted or removed using the square connection drivers and the healing cap  for the tent screw is tightened or removed using the philips connection drivers.
Available Length: 6 . 9 . 12 . 15 mm
tent screw vs
expanded head bone screw.
In an evolution of technique, tent screws DM can help stabilize both the grafting material and the barrier, through the use of the through screw acting as an "anchor"  for the entire graft/barrier set, and not only as a "pillar" of support.
Find the additional info about the tools  to use properly our dm tent screw.